About Us Fight Age Labs
The scientific minds behind our health nutrition supplements have a combined experience of more than five decades, creating professional-grade health solutions to help improve physical performance and wellness.

The success of Fight Age Labs began in 2015 with our highly acclaimed probiotics supplement, Replenish 911. The success of which then led us to create in the same year Internal 911, still our premier digestion focused supplement.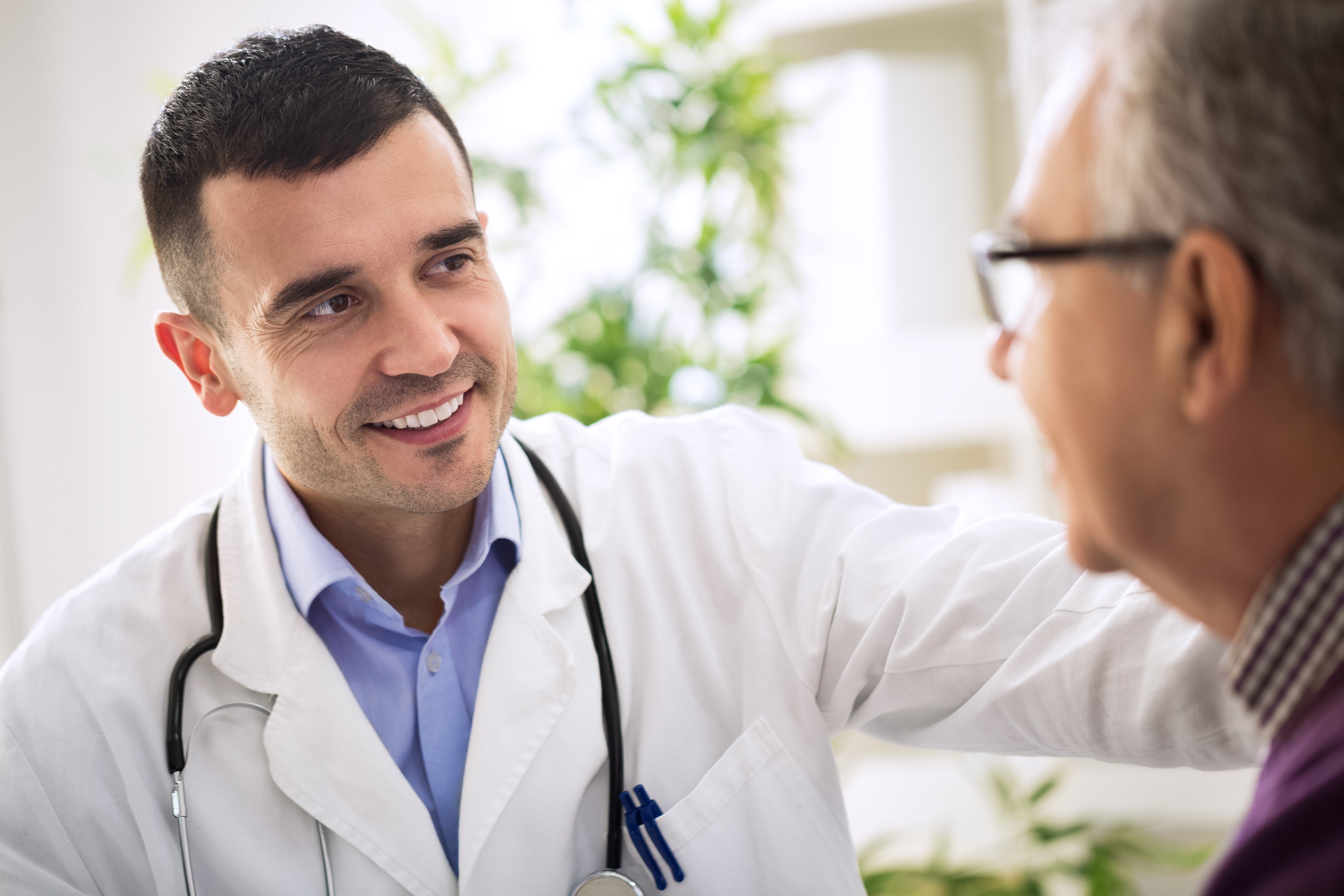 From that beginning, we've gone on to formulate some of the most life-changing, all natural supplements currently developed; gastrointestinal cleansers, gut improving probiotics, vision restoration support, joint health supplement and more.Today, Fight Age Labs health supplements are quickly becoming the go-to brand of choice for thousands of people, of all ages, seeking to achieve their peak fitness goals.

Gain health with confidence, knowing that our Fight Age Labs supplements provide you with only the purest, most organic health ingredients, proven effective. Guaranteed.